Outsourced digital integrated business services company
Teleperformance
has partnered with
Mastercard
to strengthen the payments ecosystem for businesses in Latin America.
Following the collaboration, Teleperformance is set to provide business and payment services to emerging companies within the banking and financial services and payments and technology industry in the region.
Partnership details and what it means for LATAM-based businesses
As Teleperformance is now part of Mastercard's partners' network, the company is set to provide financial service and technology companies in the region with a suite of front- and back-office capabilities and digital automation service processes that would otherwise direct time, focus, and resources away from growth initiatives. As per the press release, these services include customer onboarding and customer care, fraud prevention, transaction validation, collections, customer acquisition, and loyalty and security, and are set to be offered alongside Mastercard's secure payment processing services.
Commenting on the announcement, Miranda Collard, Global Chief Client Officer advised that as Teleperformance is a solution for end-to-end digitally driven customer experience, the partnership with Mastercard came as a 'natural next step' for the company. As per their statement, starting in Latin America, the companies are set to collaborate on enabling worldwide business services support to empower customers and increase their satisfaction as part of a connected channel approach.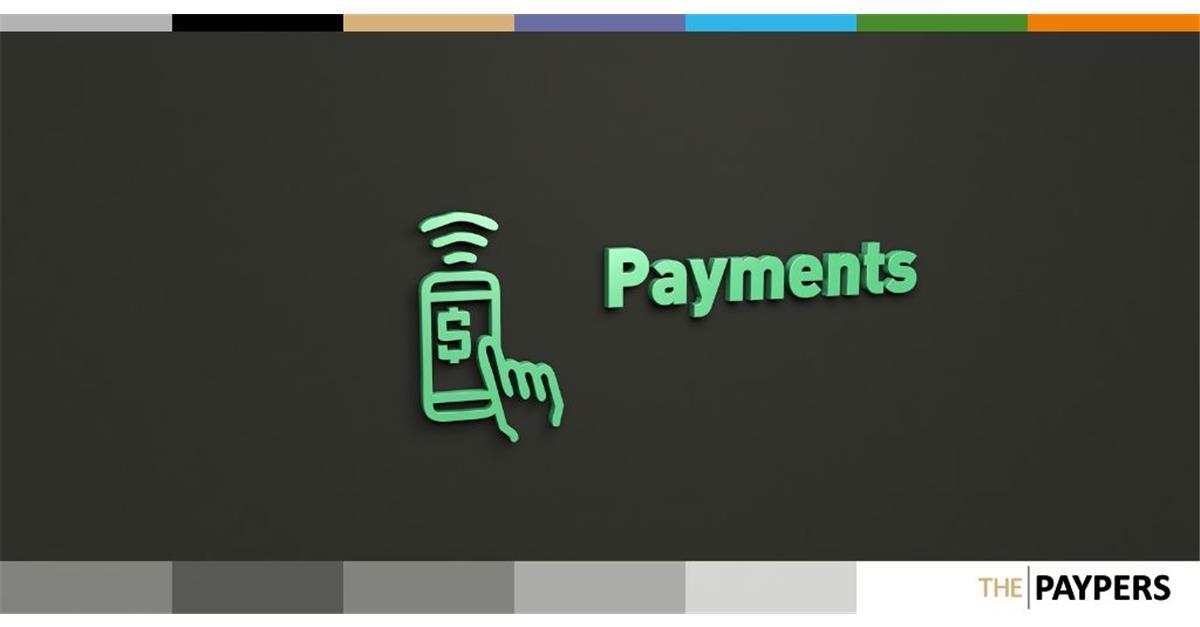 The press release further details that Latin America is amongst the fastest-growing regions for digital players and emerging companies, and for most financial services companies, having a differentiated end-to-end value proposition is believed to be key in gaining consumer trust. When they enter the market said companies have a focus on addressing customers' key pain points within the financial system and following their growth, they are faced with the need to increase business services capabilities and operational infrastructure.
Stefany Bello, Senior Vice President, Digital Partnerships, Retail & Commerce, Mastercard Latin America & Caribbean advised that providing a 'world-class customer experience' for end-users is part of the core value proposition brought to market by any successful financial institution. As per their statement, with Mastercard being the partner of choice for fintechs and financial services, the company has a focus on helping its partners become successful. The collaboration with Teleperformance aims to promote innovation within banking while helping ensure security and business optimisation.
What is more, the banking and financial services industry has seen increased adoption of digital payments and wallets, contactless banking, and a multitude of credit offerings, enabling customers with greater options for paying for goods and services. As such, getting process and operational 'excellence' is believed to be critical, particularly when expanding into new markets and building trust, advised Mamta Rodrigues, Teleperformance Global President of Banking, Financial Services & Insurance.
The spokesperson advised that the Teleperformance – Mastercard collaboration is set to develop a solution that combines their expertise in business operations, digital transformation, and back-office service flexibility for fintechs, payments companies, and digital players.